Ewuta is a global multi-platform website and a forum. This websites is a good source of latest information that you need to know in your daily life and we are popularly known for sharing latest and vital information.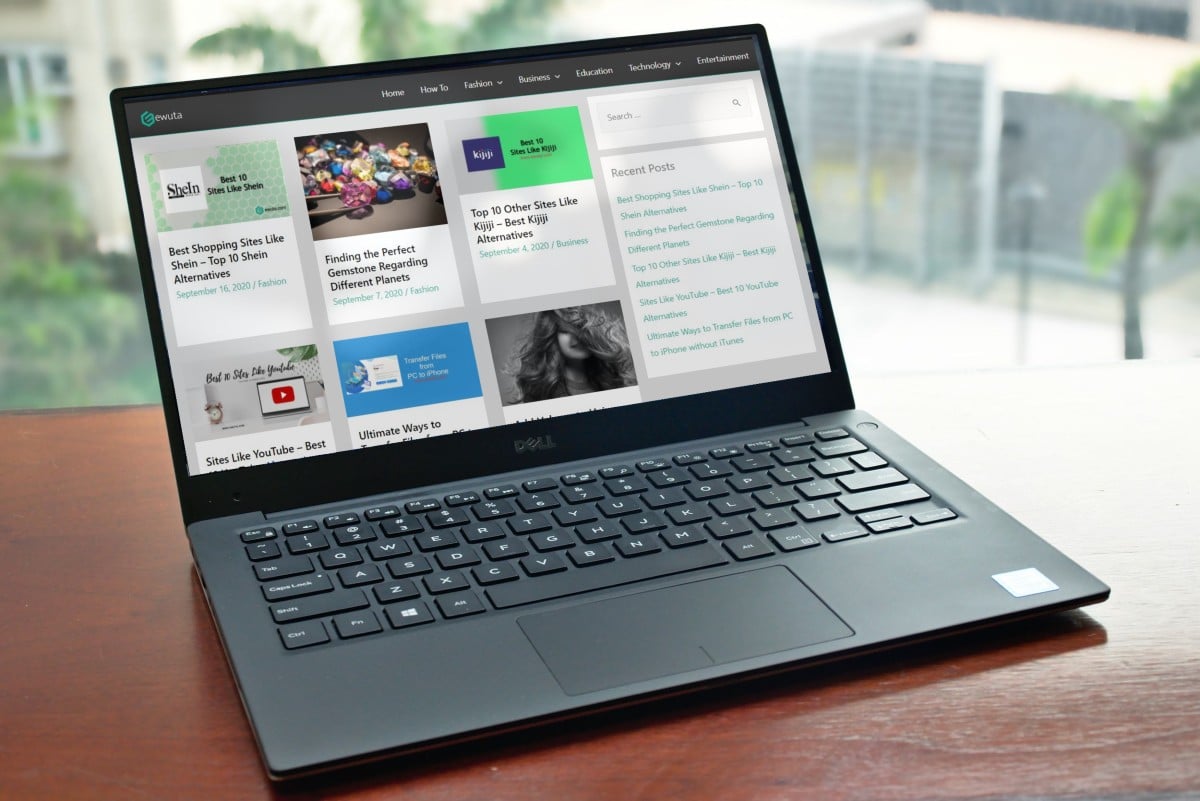 Our team are determined to provide you the best of technology through this website. We provide tips, guides and tutorials related to Technology, Business, Entertainment, Lifestyle, Fashion, Digital Marketing, Education, Travel and many other General topics. So, if you've got a problem in any of these tech fields or you're in the mood to discover something new, browse these topics on our site and you'll surely find something interesting. If you don't find any specific topic, you can contact us or send us an email to info@ewuta-581175.ingress-earth.ewp.live but if you find any article helpful, don't forget to leave comments and suggestions to the article too.
For Adverts
We offer a lot of advertisement and sponsorship options to promote businesses and service. If you want to review or promote a product and service, the website is actually the best place for that because we have a lot of active readers, users and audience. For Advertisement, Sponsorship related queries, to know more about us or to know our reach in various field of technology – milestones, achievements, stats, social following etc. Please refer to our Contact Us page or Skype.